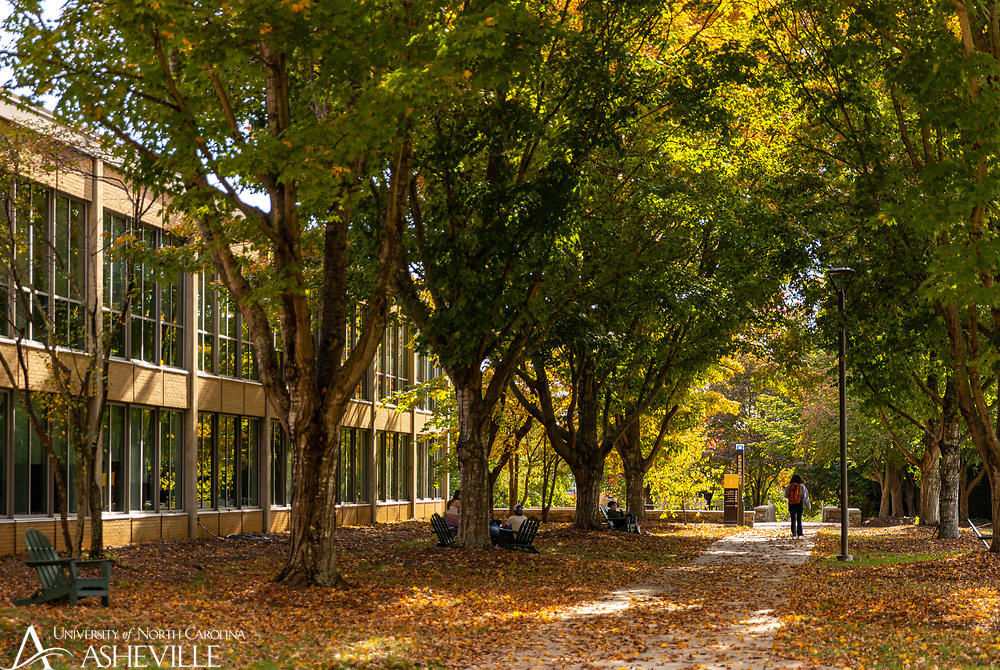 Welcome to the UNCA Computer Science Department
Whether you're interested in taking an introductory computer science course or majoring / minoring in computer science, we have courses tailored to different interests, goals, and experience.
Learn More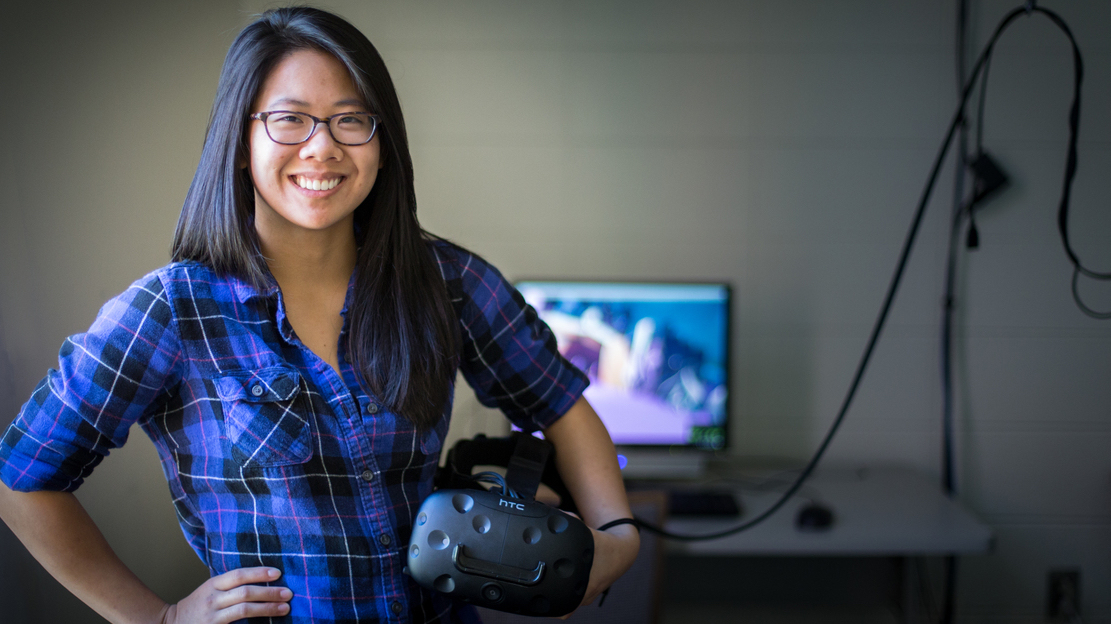 Check out our courses, specializations, student clubs, and events!
Learn More
Are You a Current
or Prospective Student?
Computer Science News & Events
Welcome to the CS department, where we love teaching and learning about computation. Our faculty are passionate about breakthrough technologies across a wide variety of CS specializations. Our alumni develop and support cutting-edge software and work on complex real-world problems in fields such as healthcare, finance, and environmental science. 
We offer a rigorous, high-touch computer science education, characterized by small class sizes, a contemporary curriculum, and abundant undergraduate research opportunities.. Additionally, UNCA's liberal arts focus encourages students to bridge computer science with various disciplines such as physics, new media, music, and art. 
THANK YOU to our generous network of UNCA Computer Science alumni and community friends and partners whose donations support our departmental events and students. You can learn more at our Why Donate? page. If you would like to support the UNCA CS department financially, you can donate here.
Supporting the UNCA CS Department